Anniversary event 30 years of the Equal Opportunities Working Party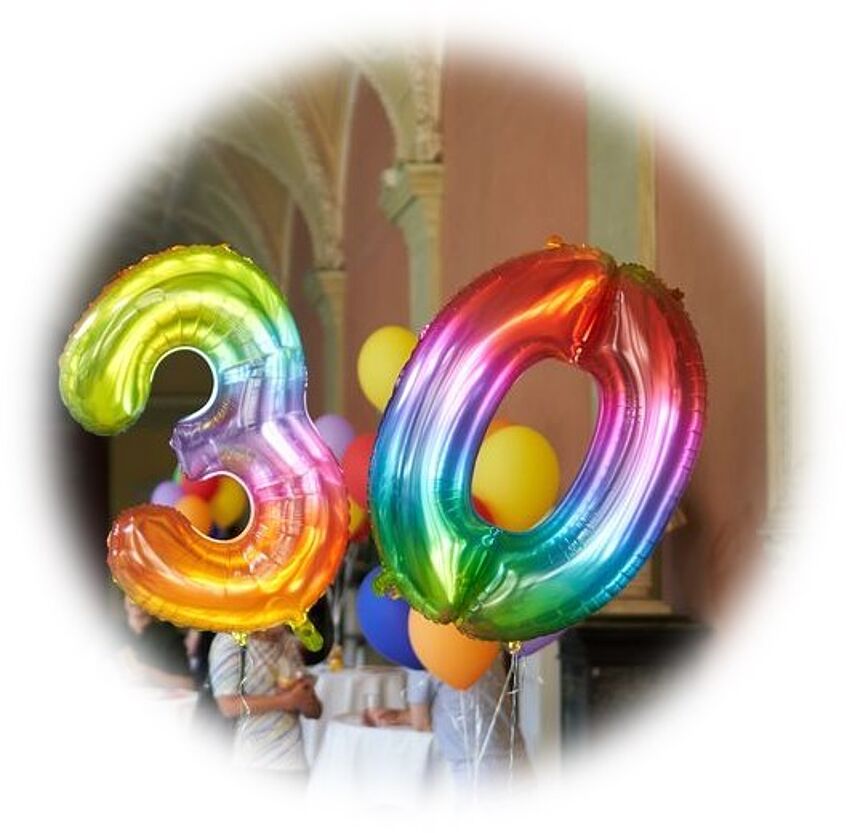 The Equal Opportunities Working Party of the University of Vienna advocates a diversity-oriented university culture that condemns all forms of discrimination, actively promotes equality and respects the rights and dignity of all university members. The recognition of diversity should be considered the norm and requires the development of participatory and activating structures integrating students, academics and university staff.
Anniversary event 30 years of the Equal Opportunities Working Party
As part of the anniversary event, a workshop of possibilities was offered in the afternoon:
On this open afternoon it was possible to talk to members of the working group for equal opportunities, exchange information, share experiences, formulate wishes, develop ideas: What interventions, strategies, measures are needed so that all employees and students be treated and promoted fairly in a non-discriminatory work and study environment at the University of Vienna, experience recognition and appreciation?
The festive event in the evening was opened with a performance by the femchor and Jean-Robert Tyran (Vice Rector for Research and International Affairs) via video Welcome speeches.
The lecture by Elisabeth Holzleithner was entitled. Quite visionary: potential for university equality.
In the panel discussion that followed, Elisabeth Holzleithner (Head of the Institute for Legal Philosophy), Gerda Müller (Vice Rector University of Music and Performing Arts Vienna) moderated by Susanne Hochreiter (Chairwoman of the Equal Opportunities Working Group at the University of Vienna) and sign language interpreting by Elke Schaumberger and Cornelia Rosenkranz.
Photos: Markus Korenjak